Company
Brands and Company Divisions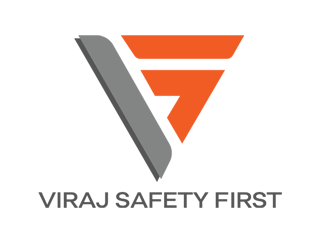 Got Wings? If not, use Fall Protection Equipment!
Viraj Safety First, the Fall Protection arm of Uviraj, isone of India's leading manufacturer of fall protection productssupplyingto numerous industries across the world. The complete range of Viraj Safety First products are certified as per the European (EN) and Indian standards (BIS) accredited by globally notified bodies and are marked with the prestigious CE and IS certification. The workforce constantly strives for excellence in production techniques and quality control and believe in the ideology of ultimate customer satisfaction held accountable at all stages.
The range of products offered are:
Safety Harnesses and Body Belts
Work Positioning System
Lanyards
Hooks andConnectors
Anchorages
Temporary Anchorage Lines
Rescue and Descent Equipment
Fall Protection Kits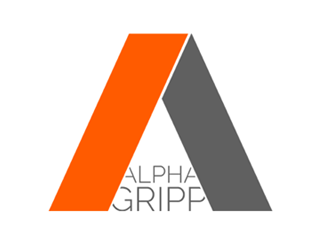 A Lost Foot, A Lost Life! Use Foot Protection
Alpha Gripp, brand of Foot Protection products, is one of its kind in the Indian Safety Footwear Industry which manufactures shoes that are completely Leather and Metal Free making them the lightest and most comfortable in the market amongst its competitors. The safety shoes are manufactured using the highest quality Italian microfiber that provides much better durability and breathability than natural leather and offers extreme tear and abrasion resistance. The composite midsole and toecaps instead of steel makes Alpha Gripp's safety shoes the lightest in the market without compromising on safety.
The brand's utmost priority is safety while keeping up with the trends of our fast paced lifestyle and giving the products a smart and sleek edge. The emphasis is on improving the quality of its products constantly, and also, on maintaining the right pricing to meet the customer's expectations and requirements.
The range of products offered are:
Safety Shoes
Safety Boots
Occupational Footwear
Defense Footwear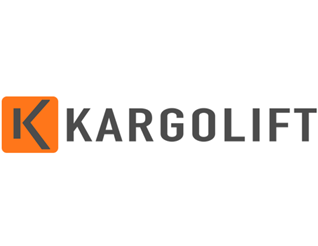 Lifting Made Simple! | Material Handling and Load Restraint Products
Kargolift is a brand well-established for cargo handling and lifting requirements. The products are strong, durable and made up of 100% Polyester yarn. All the products conform to the required standards with the safety factor of either 5:1 or 7:1 as per the user's requirement.
We cater to the customers' needs with precision, thus providing complete satisfaction at all stages.
The range of products offered are:
Cargo Lifting Slings
Ratchet Lashings
Contact Us
Connect With Us